While other flooring options like polished concrete, hardwood, or tiles can be used in some projects, generally speaking, these materials don't have the same variety of style, design, texture, and construction as hospitality carpets. The ideal option is to use carpets made expressly for hotels, pubs, restaurants, and conference rooms to create a distinctive and comfortable environment that addresses the abundance of sound inherent in hospitality establishments.
When laid professionally and properly maintained, the benefits of hospitality carpets simply can't be surpassed. Let's examine a few of them:
Polypropylene Rugs
Synthetic, durable polypropylene fibers give these gorgeous-looking rugs their remarkable durability. The appearance of polypropylene rugs is similar to that of natural fibers, but unlike most natural fibers, they can absorb water, making them easier to clean and ideal for use in bathrooms, basements, and outdoor locations. Additionally, the color of custom polypropylene rugs won't fade when exposed to strong UV rays because of the UV stabilizers that are woven into them.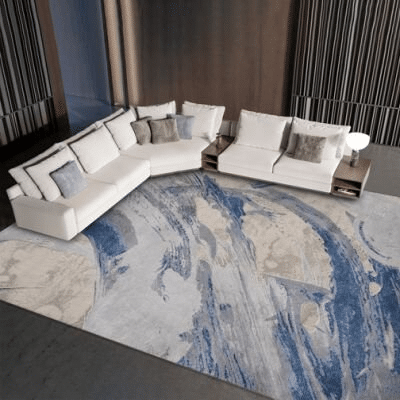 Stain Resistant Sisal Rugs
Stain-resistant sisal rugs are the best solution if you're looking for a sustainable, eco-friendly rug. Sisal is a fashionable, natural fiber that can be used in any room, including bedrooms, kitchens, sitting areas, and hallways. Because of their tight weaving, sisal rugs also resist stains and are easy to clean. They are great for hospitality settings where upholding a high standard of cleanliness is of utmost importance.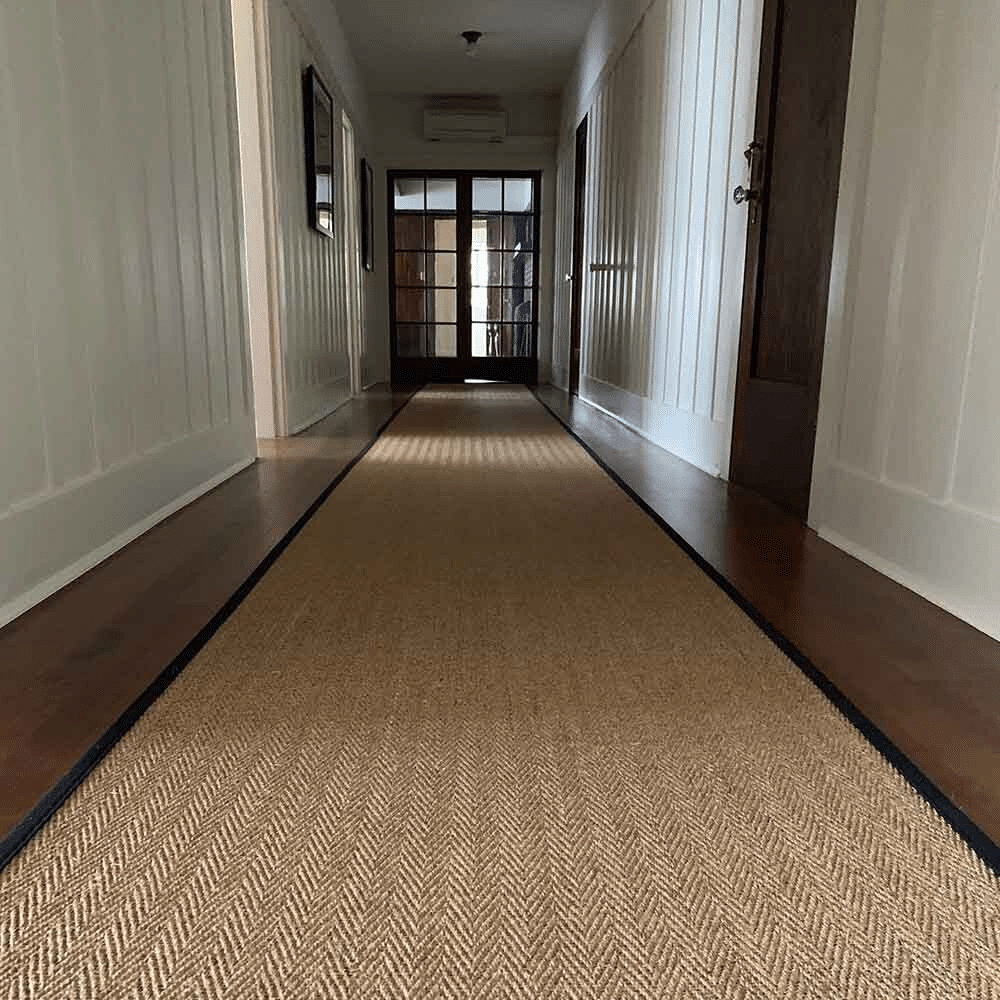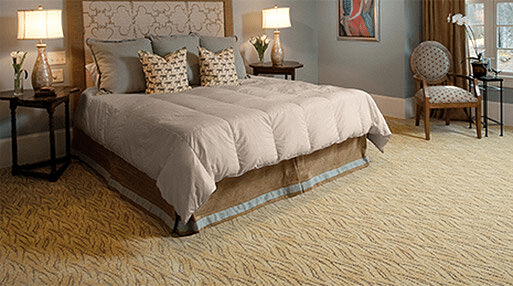 Wool Rugs
Wool area rugs are renowned for their robustness and variety of hues. They also naturally resist mold, so they endure changing weather conditions and high foot traffic in your space. The lanolin covering on wool rugs works well to ward against spills, allergies, and other irritants, keeping you and your visitors happier for a longer period of time.