$11.80 per sq yd
$1.31 per sq foot
Style Number: 4433
Retail Price: $22.07
Your Price: $11.80 / sq yard
Your Price: $1.31 / sq feet
(Plus Shipping)
The carpet square tile 4433 is one of the best wholesale carpets online that is designed to be used in commercial spaces. The carpet square tile is stain-proof and comes with a commercial 10-year commercial wear life warranty. The carpet comes in 6 different colors.
Style Number: 4433
Type: Hospitality Carpet
Weight: 17
Material: Made of different fibers.
3 Colors Available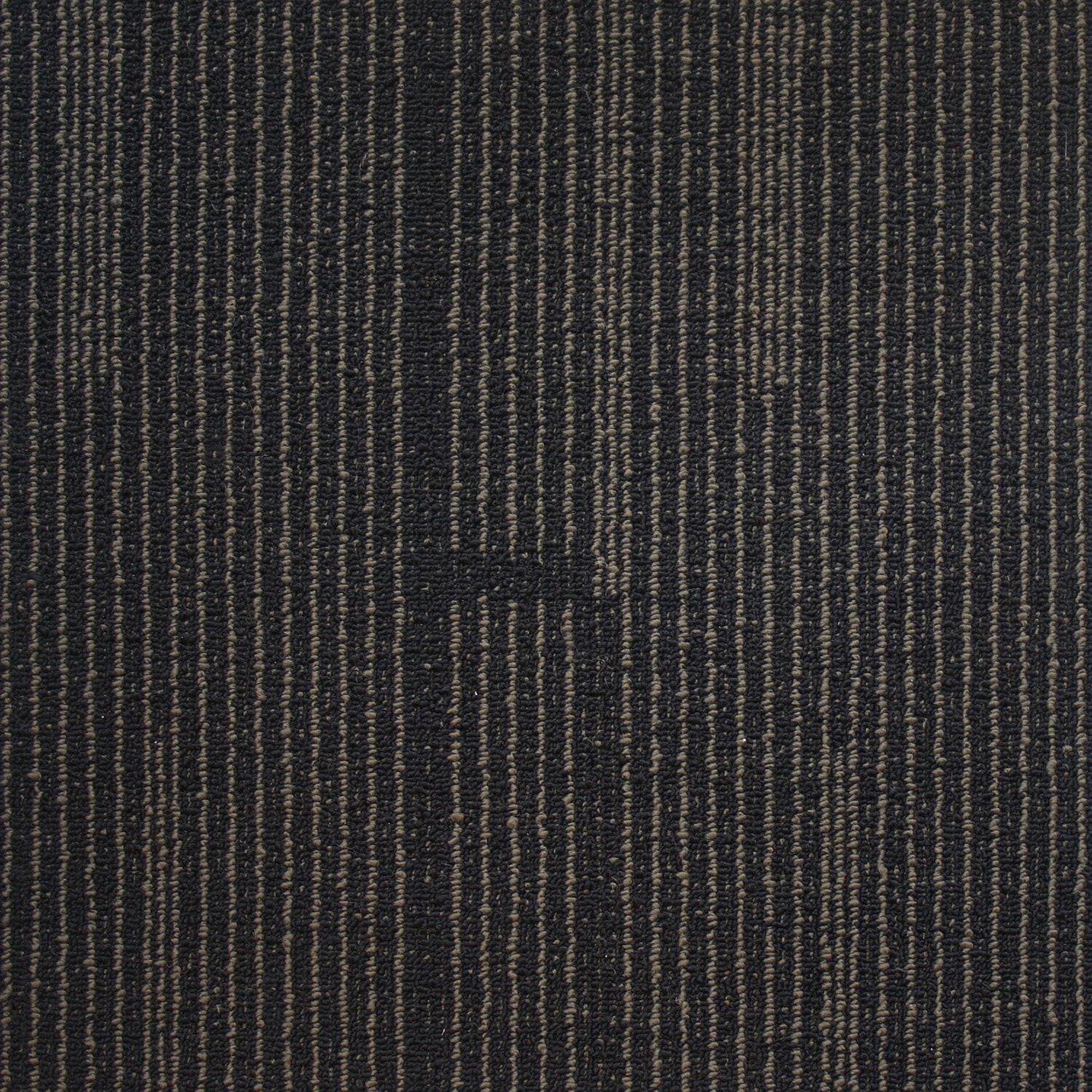 4433 - 07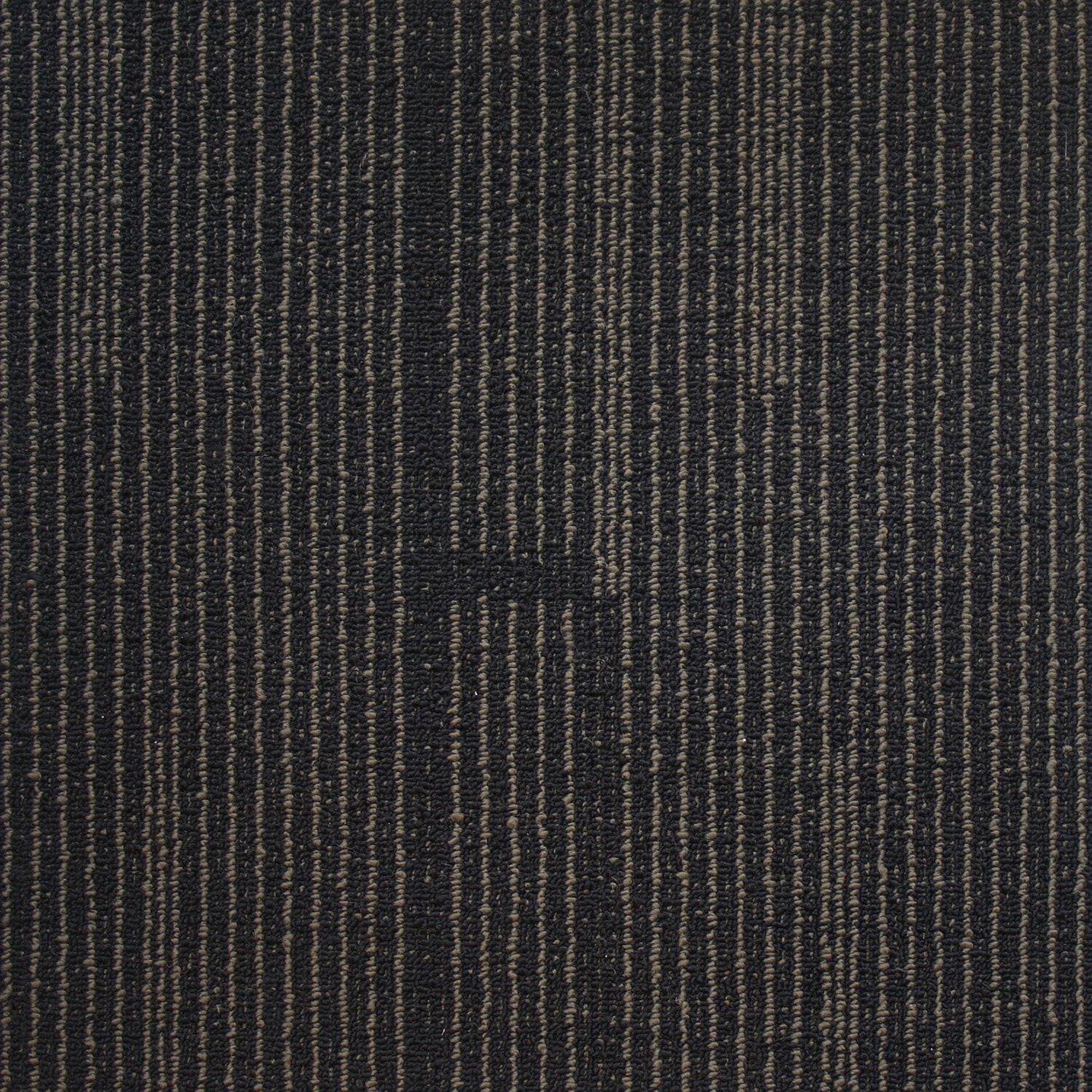 1
$11.80 per sq yd
$1.31 per sq footAdd to cart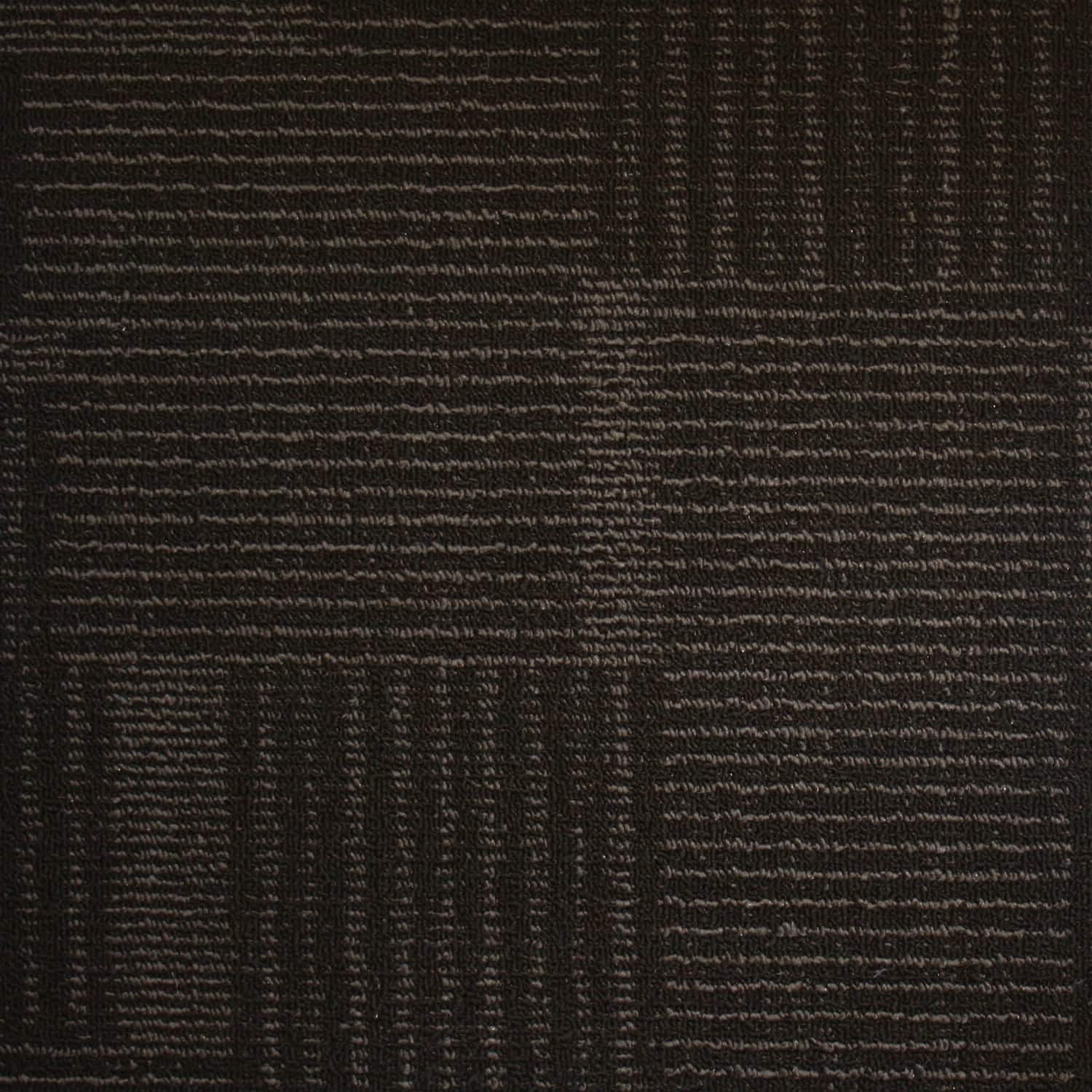 4433 - 06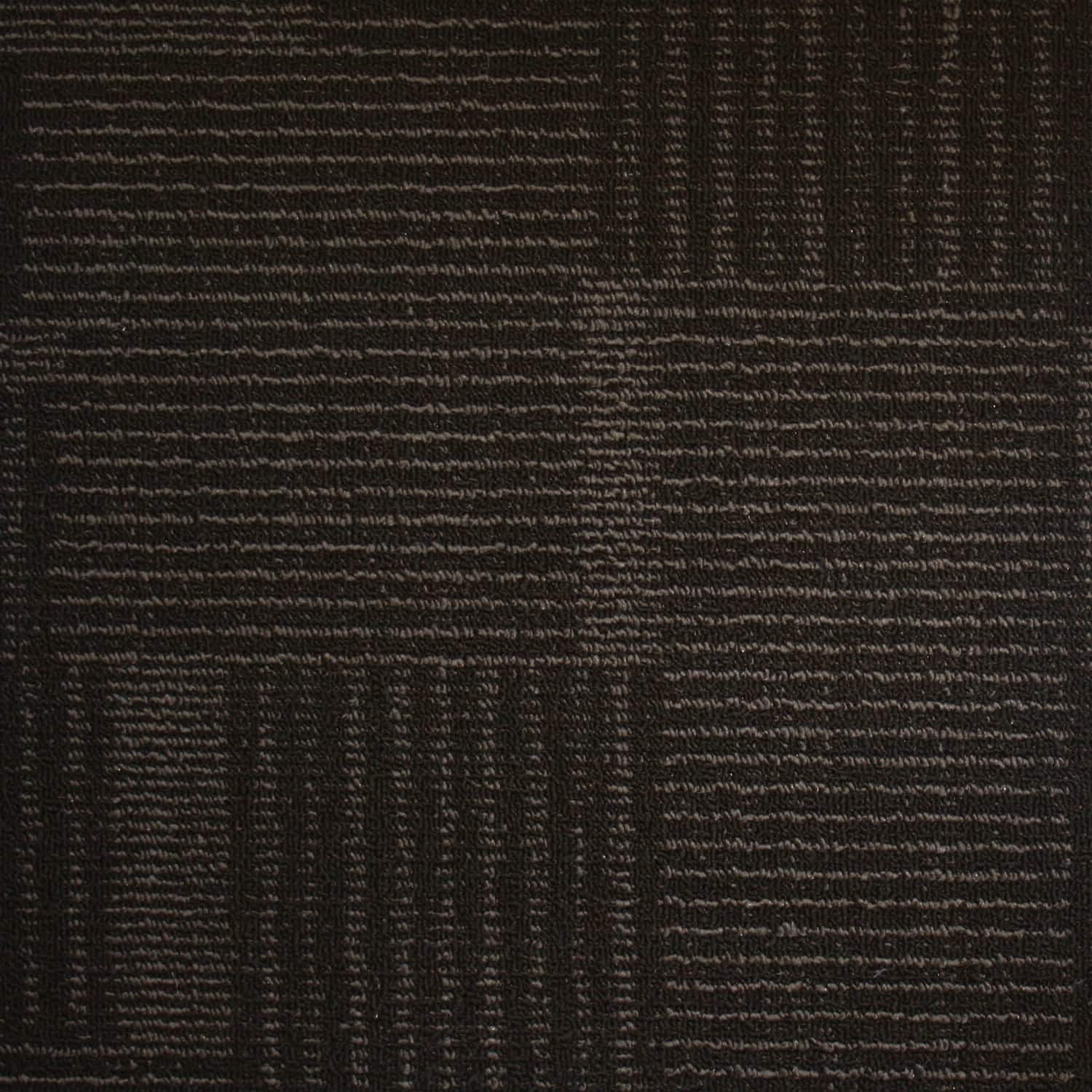 2
$11.80 per sq yd
$1.31 per sq footAdd to cart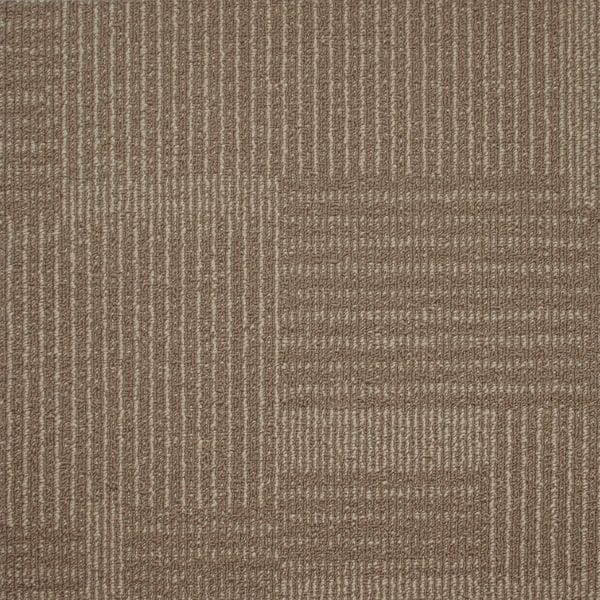 4433 - 01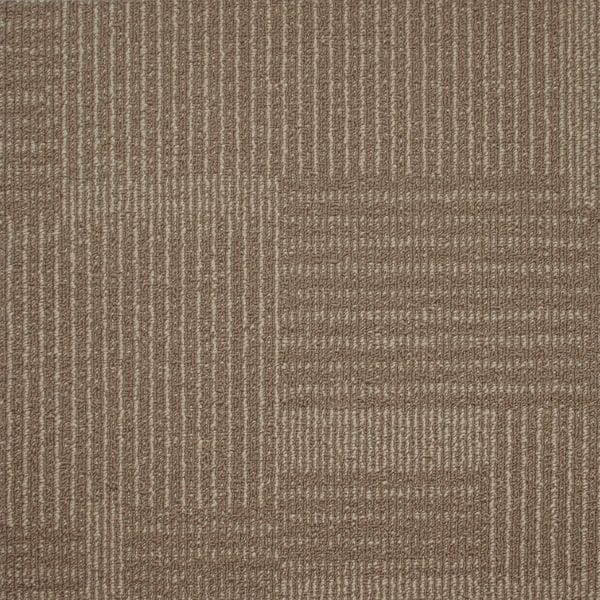 3
$11.80 per sq yd
$1.31 per sq footAdd to cart