$12.46 per sq yd
$1.38 per sq foot
Style Number: 4434
Retail Price: $23.3
Your Price: $12.46 / sq yard
Your Price: $1.38 / sq feet
(Plus Shipping)
The carpet tiles 4434 belong to the top domains of commercial hospitality carpets. It is a 19.7″ X 19.7″ 100% BCF Polypropylene level carpet that is made of the best quality fibers. The carpet comes with a 10-year commercial warranty. You can buy the carpet in 6 different colors.
Style Number: 4434
Type: Hospitality Carpet
Weight: 17
Material: Made of different fibers.
3 Colors Available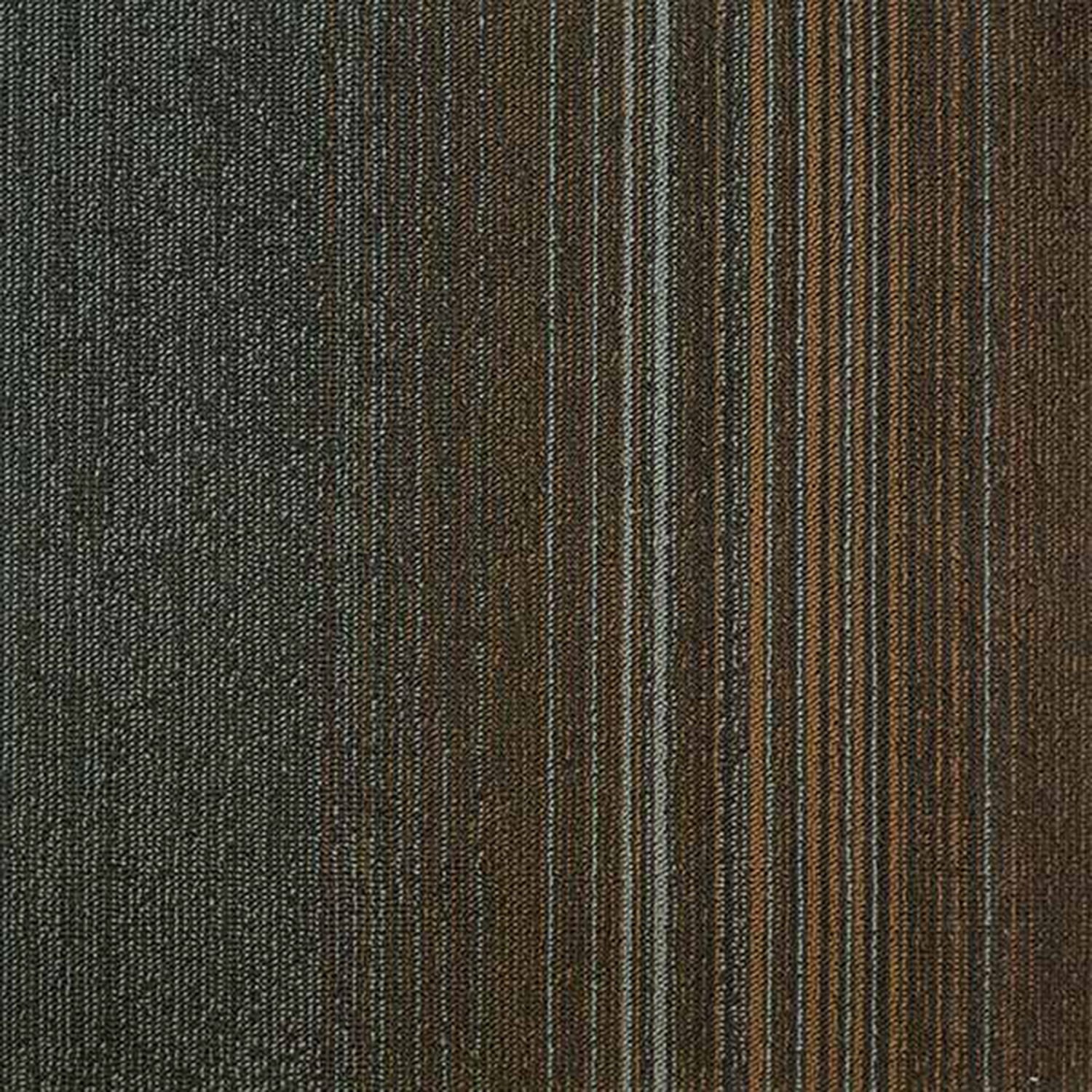 4434 - 07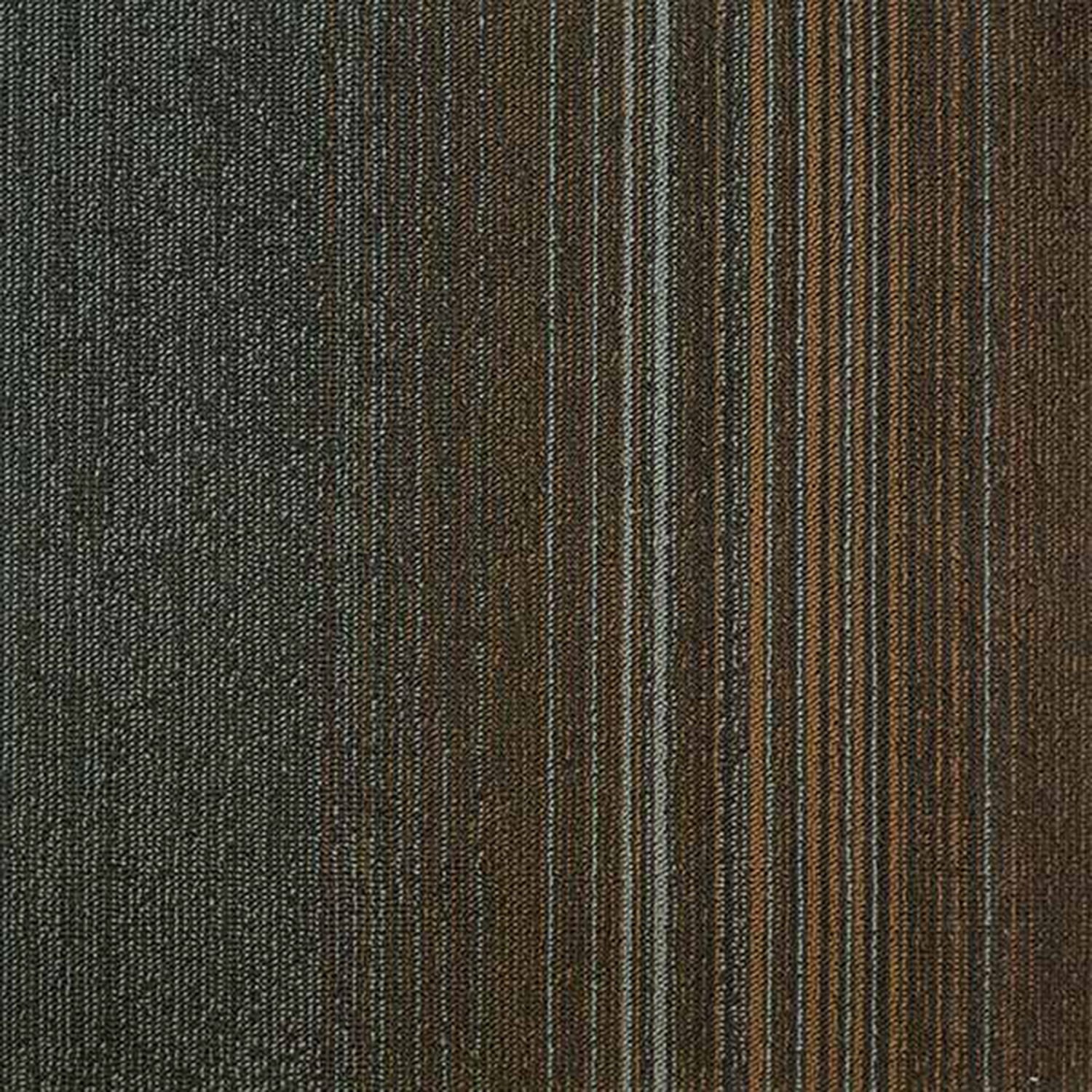 1
$12.46 per sq yd
$1.38 per sq footAdd to cart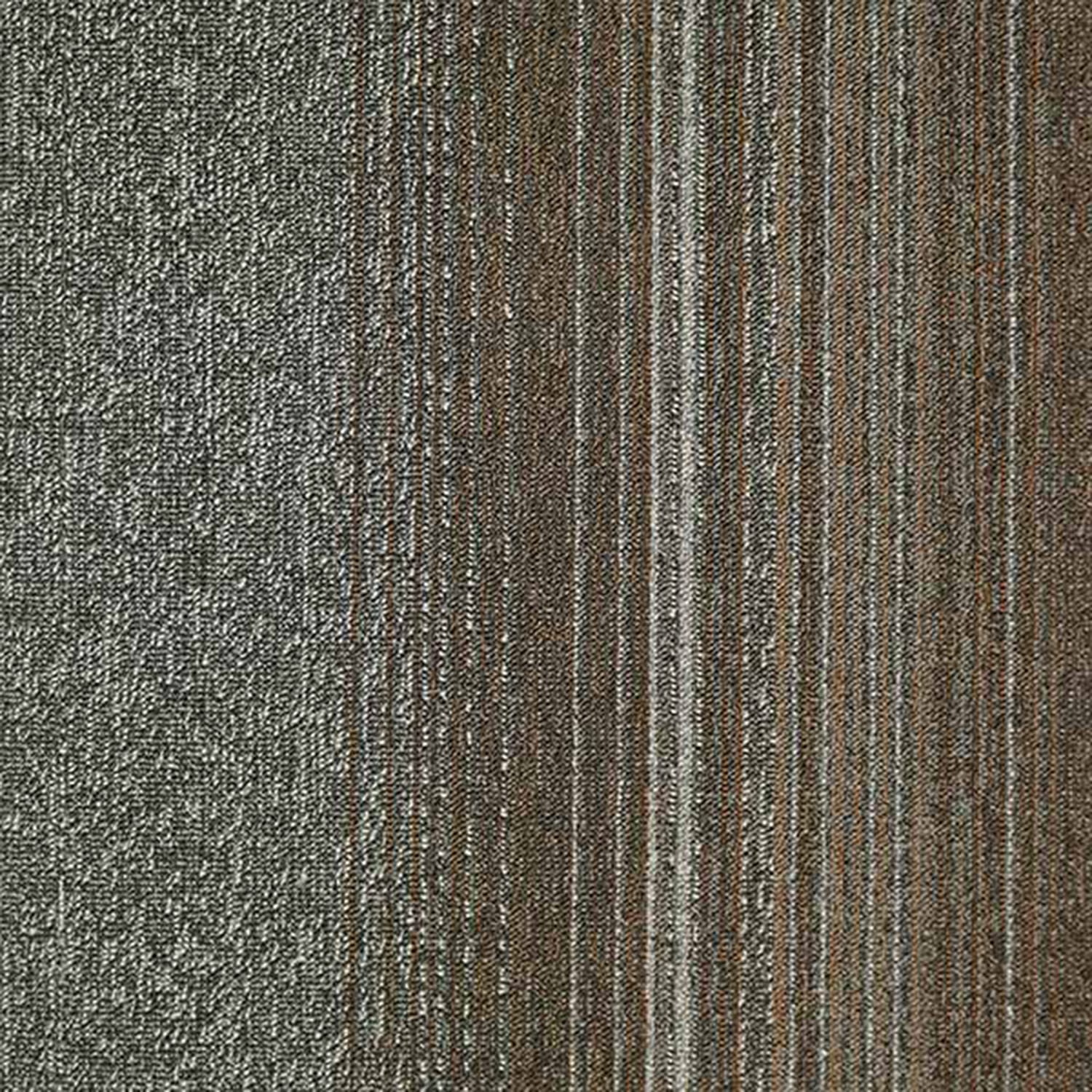 4434 - 03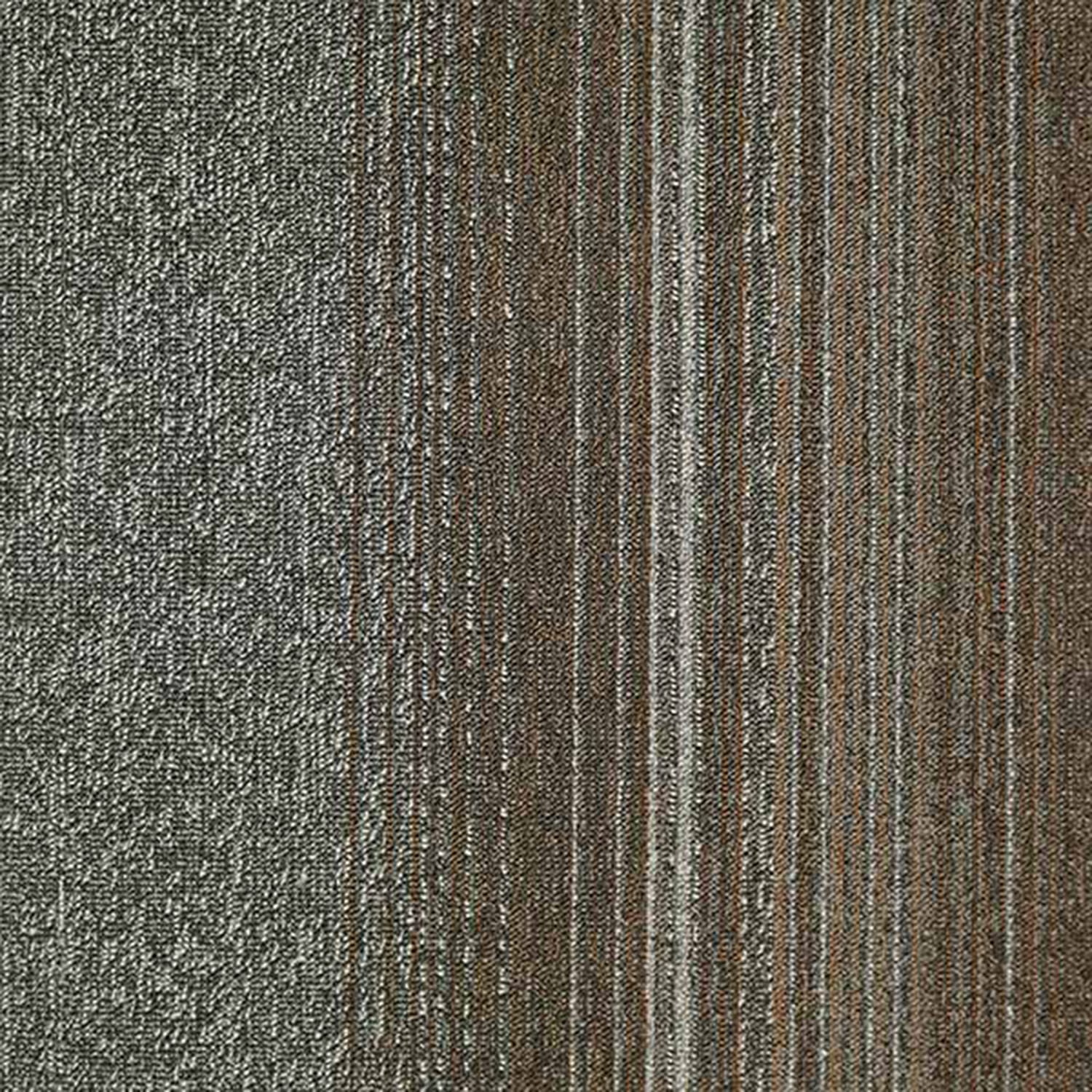 2
$12.46 per sq yd
$1.38 per sq footAdd to cart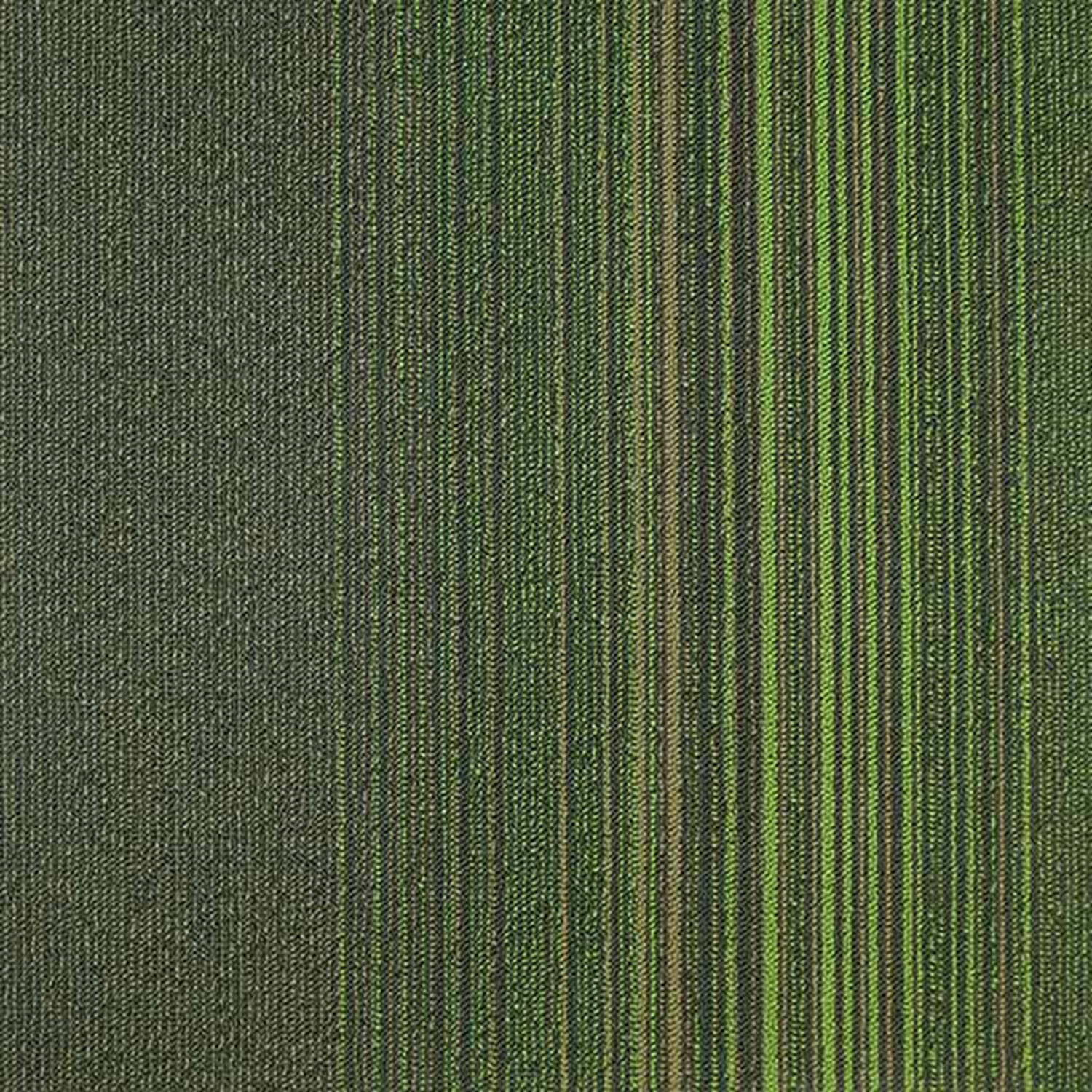 4434 - 02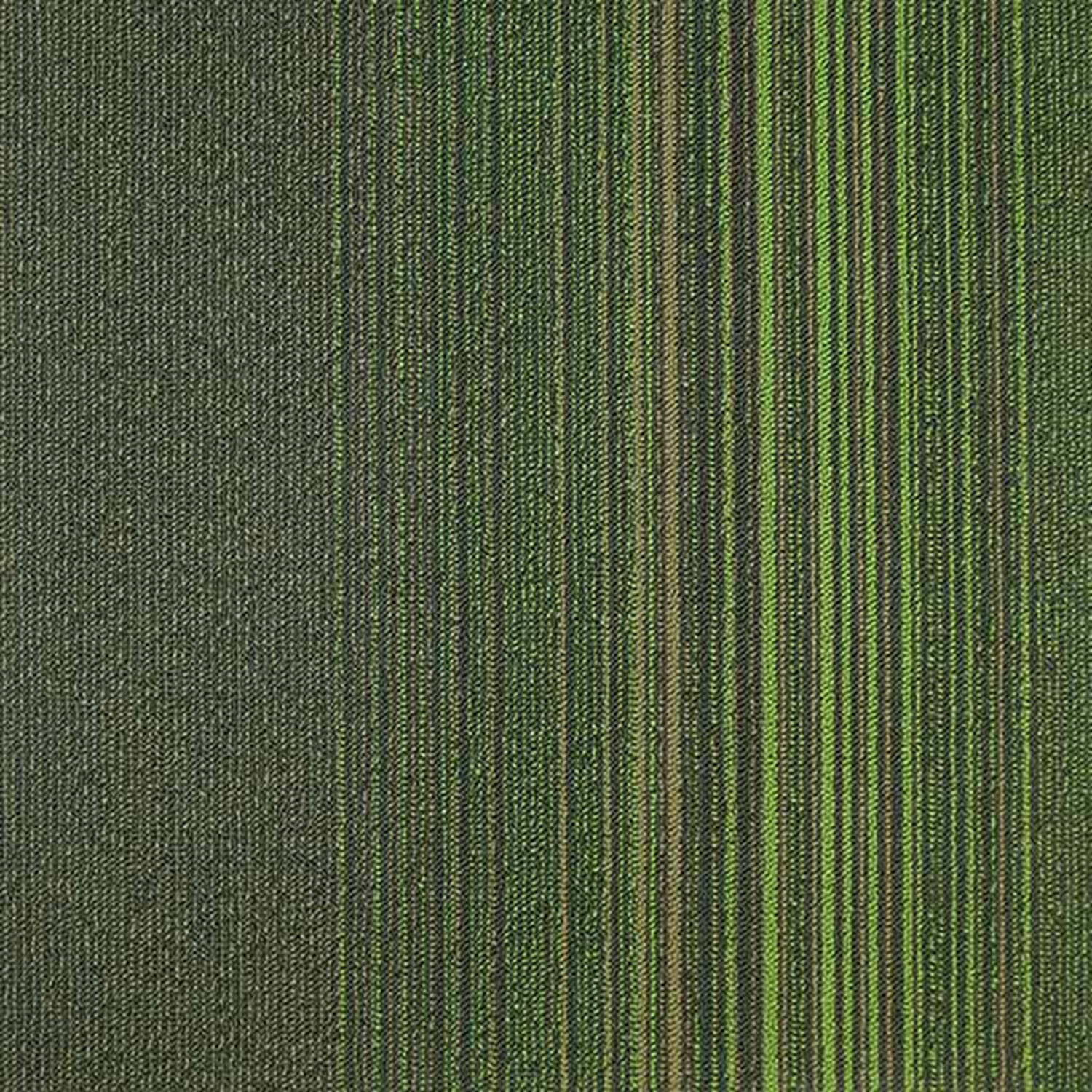 3
$12.46 per sq yd
$1.38 per sq footAdd to cart