$9.49 per sq yd
$1.05 per sq foot
Style Number: 3795
Retail Price: $17.75
Your Price: $9.49 / sq yard
Your Price: $1.05 / sq feet
(Plus Shipping)
It is a fabulous choice for the hospitality industry. The commercial hospitality carpet 3795 is a classy nylon cut and loop commercial carpet, which is a great choice for carpeting. It is a solution-dyed hospitality carpet available at an extremely low price.
Style Number: 3795
Type: Hospitality Carpet
Weight: 36
Material: Made of different fibers.
1 Colors Available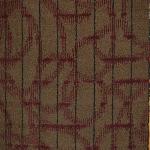 3795 - Umber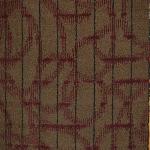 1
$9.49 per sq yd
$1.05 per sq footAdd to cart