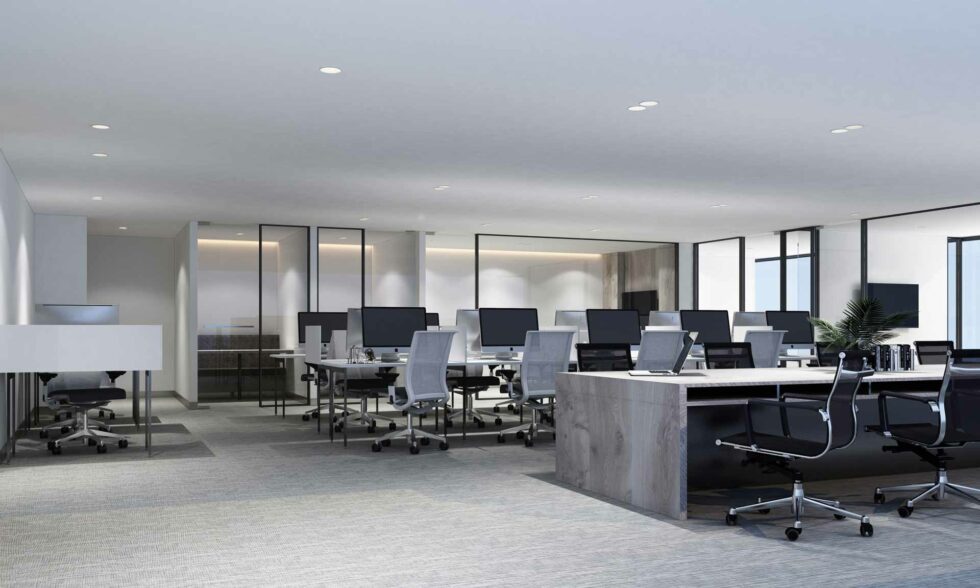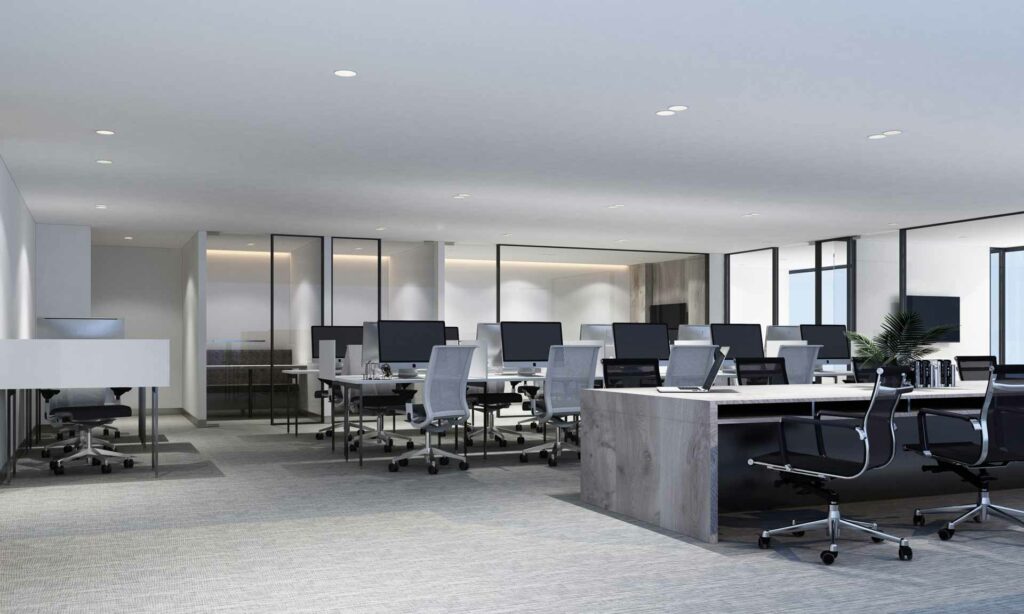 Commercial Carpets: A Cost-Effective Flooring Solution for Your Business
When it comes to choosing to floor for your business, commercial carpets are a cost-effective solution that can provide both longevity and style. Not only are they budget-friendly, but they also offer a range of benefits that can improve the overall look and feel of your space.
One of the biggest advantages of commercial carpets is their affordability and the ambiance they create. Compared to other types of flooring such as hardwood or tile, these carpets are generally less expensive to purchase and install which makes them a great option for businesses to stay within the budget. Commercial carpets come in a wide range of colors, patterns, and styles, allowing you to create a cohesive look that will set your business apart from the competition, hence, they can also give a look of sleek hard flooring when they are chosen accordingly, such as carpet tiles. This can add up to the beauty of having commercial carpet in the office or workplace.
Carpets in general are a symbol of comfort and beauty. They can make any place look and feel like home as they add a spark to any dull space. Whether you have a hotel, a restaurant, a retail store, or an office, you can never go wrong with choosing commercial carpets for your business. No doubts. Commercial carpets are a great way to give your space a luxurious and premium look.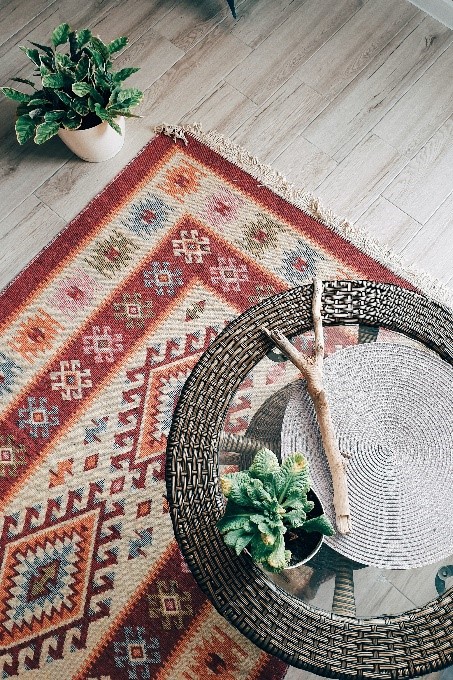 Another benefit of commercial carpets is their durability. They are designed to withstand heavy foot traffic, making them a great option for high-traffic areas such as lobbies, hallways, and restaurants. They also help to reduce noise levels, making them a great choice for open office spaces or shared work environments.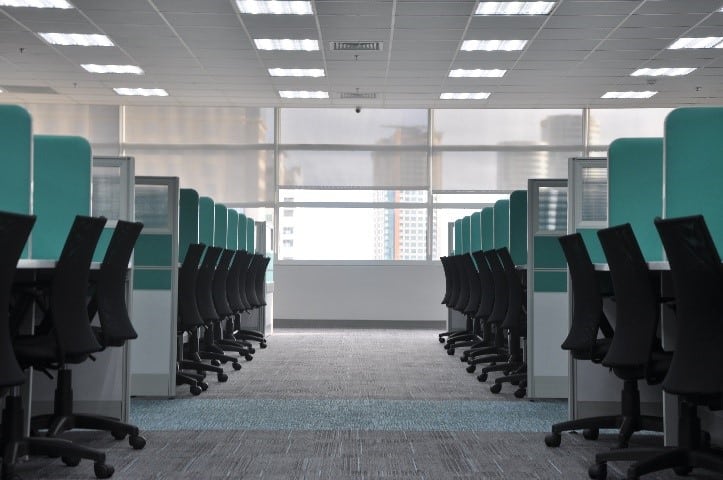 In conclusion, choosing commercial carpets for your workplace is an excellent way to enhance the look and aesthetics of the space. Their durability, affordability, and premium look are what make them special and a unique solution for every business.