When you plan to open an office or a store, the first thing that should come to your mind is the type of flooring you would choose. When it comes to commercial flooring, custom-made commercial carpets are a great option for making a statement in your business. Not only do they provide durability and style, but they also offer the opportunity to create a unique and personalized look for your space.
Custom-made commercial carpets are a perfect way to add a touch of personality to your office, restaurant, hotel, college, or retail space. They can be designed to match your brand colors and logo, creating a cohesive look that will make your business unique. These carpets are a great way to enhance the hospitality of your company. The colors of the commercial carpets can be customized according to the interior of the office or workplace and they can be made to complement the furniture as well. You can add an outdoor carpet with different sorts of patterns for the space outside your hotel or restaurant to give a spark to the ambiance.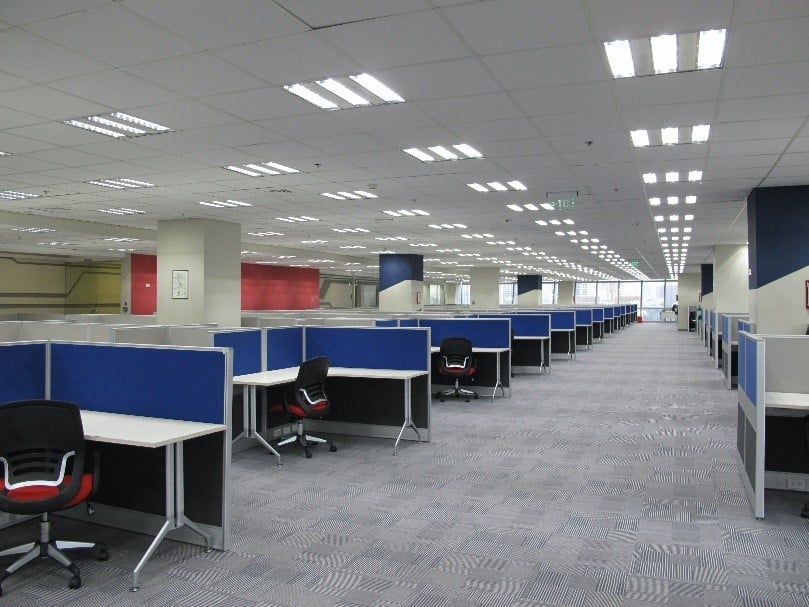 Customized commercial carpets have the ability to create a seamless look throughout your space. Customization makes you have the freedom to choose the size, shape, and color of your carpet to ensure a perfect match with your existing decor. This can help to create a cohesive and professional look throughout your space while adding up to the ambiance of the room and making it last longer. Commercial carpets can be made to cover the whole floor in the room according to your area specification or they can be made according to the size of the table under which you can place your carpet. Customizing the carpets is a unique way of adding a statement to your business and space as they can be tailored to fit your specific needs.