$9.49 per sq yd
$1.05 per sq foot
Style Number: 4297
Retail Price: $17.75
Your Price: $9.49 / sq yard
Your Price: $1.05 / sq feet
(Plus Shipping)
Your desire to transform the interiors of your hotel or restaurant can be very well fulfilled at a discounted price with this 4297 commercial discount hospitality carpet. This amazing hospitality carpet can be a wonderful addition to your place. You can choose from 2 different colors.
Style Number: 4297
Type: Hospitality Carpet
Weight: 36
Material: Made of different fibers.
2 Colors Available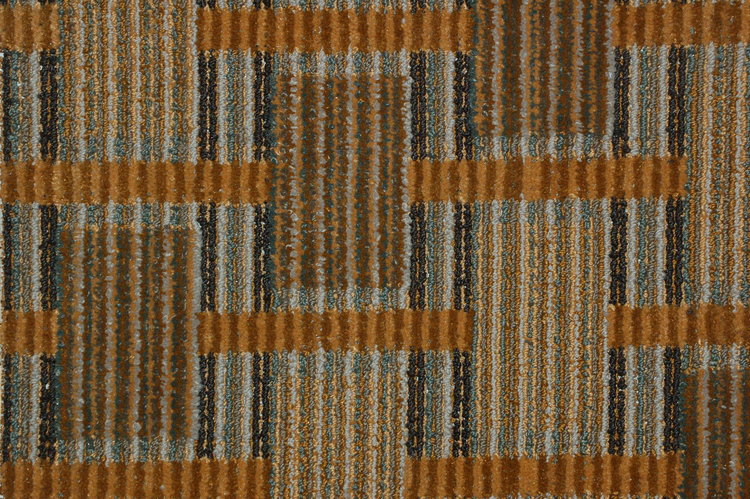 4297 - Amber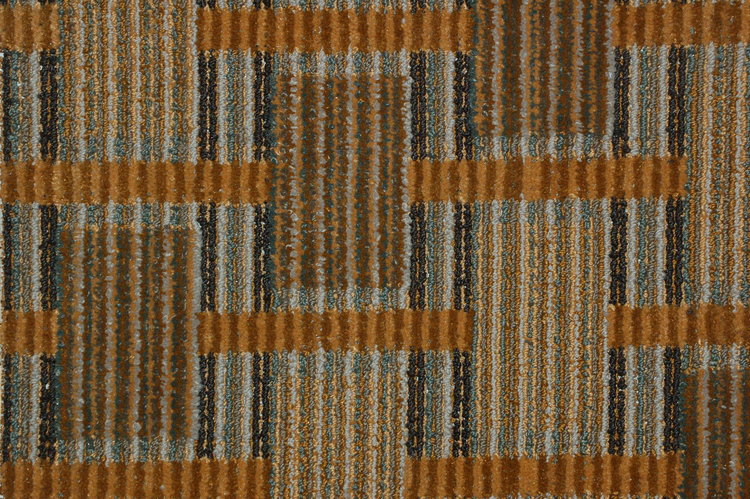 1
$9.49 per sq yd
$1.05 per sq footAdd to cart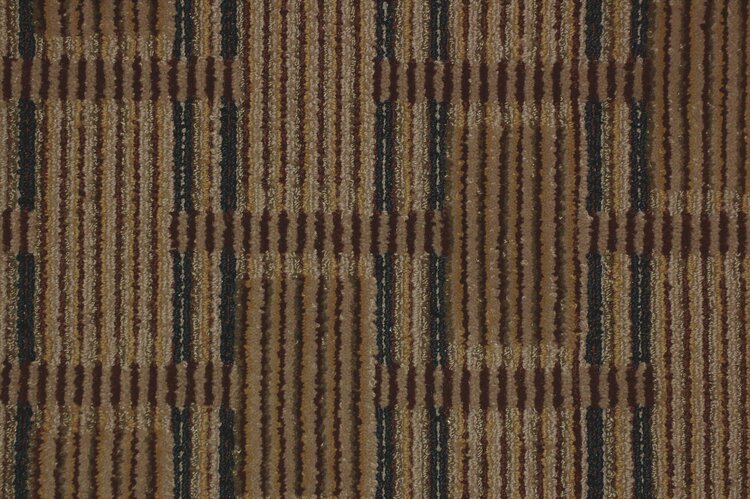 4297 - Saddle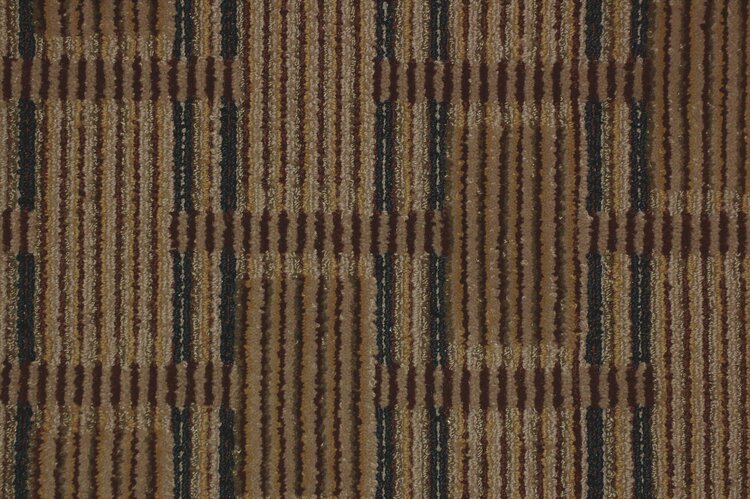 2
$9.49 per sq yd
$1.05 per sq footAdd to cart