$8.49 per sq yd
$0.94 per sq foot
Style Number: 3828
Retail Price: $15.88
Your Price: $8.49 / sq yard
Your Price: $0.94 / sq feet
(Plus Shipping)
If you're on a budget but can't wait to change the interiors of your restaurant, this carpet is for you. The budget hospitality room carpet 3828 looks so beautiful on the floor and is easy to install. The carpet comes in 2 different colors.
Style Number: 3828
Type: Hospitality Carpet
Weight: 32
Material: Made of different fibers.
2 Colors Available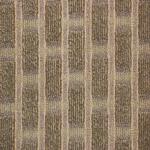 3828 - Celery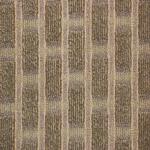 1
$8.49 per sq yd
$0.94 per sq footAdd to cart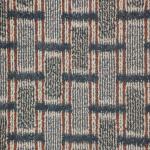 3828 - Azure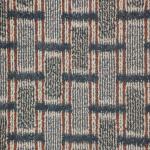 2
$8.49 per sq yd
$0.94 per sq footAdd to cart