$8.49 per sq yd
$0.94 per sq foot
Style Number: 3556
Retail Price: $15.88
Your Price: $8.49 / sq yard
Your Price: $0.94 / sq feet
(Plus Shipping)
It is a marvelous hospitality commercial carpet that you are getting at great discounts. You can not expect to find such a great solution dyed nylon commercial cut and loop carpet at a better price than this. The 3556 hospitality carpet has a fine design that adds elegance to the interiors of your place.
Style Number: 3556
Type: Hospitality Carpet
Weight: 32
Material: Made of different fibers.
1 Colors Available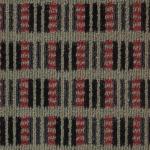 3556 - Palm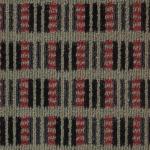 1
$8.49 per sq yd
$0.94 per sq footAdd to cart