$7.79 per sq yd
$0.87 per sq foot
Style Number: 2841
Retail Price: $14.57
Your Price: $7.79 / sq yard
Your Price: $0.87 / sq feet
(Plus Shipping)
A solution dyed nylon commercial cut pile hospitality carpet. It is one of those carpets that are made to deliver the maximum as a flooring option at an affordable price. The 2841 hospitality carpet is a good to go option for you if you are ready to try a unique flooring theme.
Style Number: 2841
Type: Hospitality Carpet
Weight: 32
Material: Made of different fibers.
1 Colors Available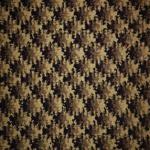 2841 - Walnut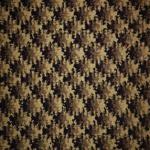 1
$7.79 per sq yd
$0.87 per sq footAdd to cart