$8.49 per sq yd
$0.94 per sq foot
Style Number: 4172
Retail Price: $15.88
Your Price: $8.49 / sq yard
Your Price: $0.94 / sq feet
(Plus Shipping)
The commercial hospitality carpet 4172 is guaranteed to be the most amazingly designed carpet you can at this low price. The carpet is made with strong and durable material that adds a significant life span to it. It is a 100% solution-dyed carpet.
Style Number: 4172
Type: Hospitality Carpet
Weight: 32
Material: Made of different fibers.
3 Colors Available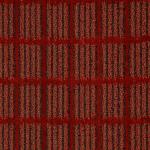 4172 - Tobasco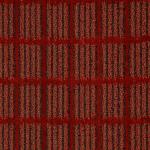 1
$8.49 per sq yd
$0.94 per sq footAdd to cart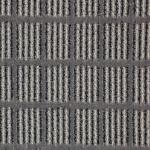 4172 - Pewter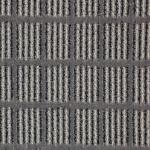 2
$8.49 per sq yd
$0.94 per sq footAdd to cart
4172 - jungle
3
$8.49 per sq yd
$0.94 per sq footAdd to cart