Carpeting isn't as easy as it seems at first. It requires one to go through the carpet specifications and become familiar with the various properties associated with carpets. There are several options for carpets in terms of their colours, designs, textures, and fibres, as well as their various attributes. Style, colour, and price are frequently the selections that customers prioritise most.
But before one goes on to specify the style or colour, the initial decision should be selecting the carpet type. Here you'll figure out whether you want to go for carpet tiles or a wall-to-wall carpet. Carpet tiles intended for commercial use could be the best option for projects with limited resources or time constraints. Wall-to-wall carpeting may be more appropriate for high-end projects where luxury and comfort for bare feet are paramount.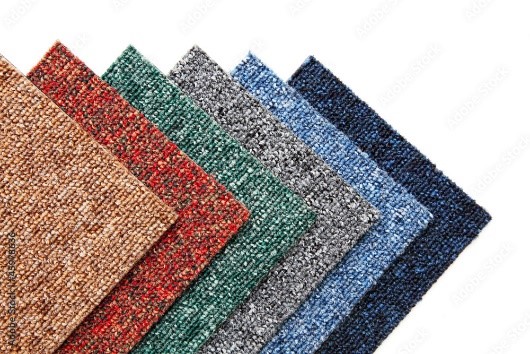 Followed by the selection of a carpet type, you'll next need to specify the properties that will best suit your requirements. If you are carpeting for an office space, for instance, it would involve heavy foot traffic as compared to, say, carpeting for a hotel room. The prioritisation of the carpet properties will reflect on decisions regarding the carpet construction (woven, needle punched, or tufted), carpet style (loop and/or cut pile), and carpet fibre, for instance, nylon. This will be the most crucial aspect of your carpeting decision, and the properties that you select will also determine the wear and tear and liquid reactivity of your carpet.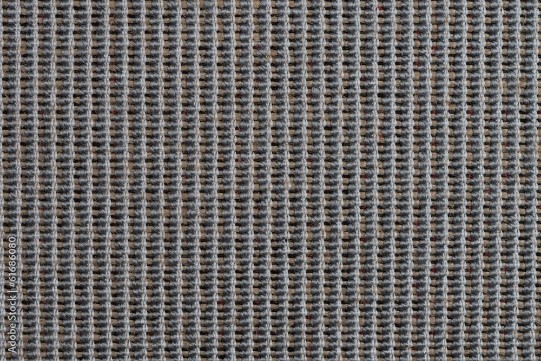 After choosing your commercial carpet's type and properties, it's time to make the exciting decision of how it needs to look. Carpet is a considerably multifaceted flooring material with countless ready-to-order and custom-made carpet options available. But before you do that, you need to have a look at the space you'll be carpeting. This space analysis will include the level of lighting and the extent to which you predict the probability of stains and dirtying of the carpet. If you're choosing an office carpet or a hospitality carpet for a hotel lobby or corridor, you will need to go for colours that camouflage stain marks. Here, you can also explore the option of going with solution-dyed carpets, which allows you endless design, pattern, and colour options which are highly customizable.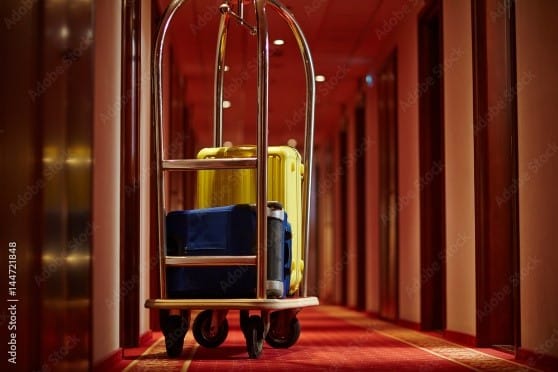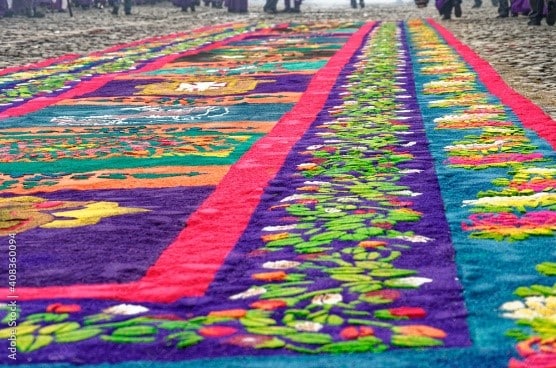 You could think of expenses when choosing commercial carpets for your project in terms of the upfront costs of your carpet, but that may not be the entire picture. When planning your project's budget and timeframe, you should also take the installation of your carpet into account. For instance, picking carpet tiles can simplify and speed up the process of installing commercial carpets. Additionally, it will lessen the overall cost of installation and the amount of waste generated throughout the process. On the other hand, choosing wall-to-wall carpeting may present greater practical challenges. First of all, moving wall-to-wall carpet is more challenging and time-consuming because it is shipped in big, heavy rolls. Additionally, when choosing wall-to-wall carpeting, you frequently need to provide extra time for the carpet to adjust before installation and to air out afterwards.
It's a good idea to use a carpet installation checklist in order to get the most precise idea of the installation time and prices you should budget for. Even though some carpeting selections will inevitably make installation more difficult and time-consuming, with careful planning, it's always possible to finish on schedule and on budget.