Sale!
? per sq yd
? per sq foot
Style Number: 4107
Retail Price: $0
Your Price: $0 / sq yard
Your Price: $0 / sq feet
(Plus Shipping)
This masterpiece flooring option can add rich looks to your restaurant on a budget. The Commercial Carpet 4107 transforms the theme of any place into a fantastic one and poses fewer worries about installation and maintenance. It is an easy-to-clean, commercial standard carpet available at affordable prices.
Style Number: 4107
Type: Commercial Custom Carpet
Weight: Variable
Material: Made of different fibers.
1 Color Available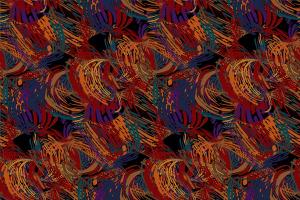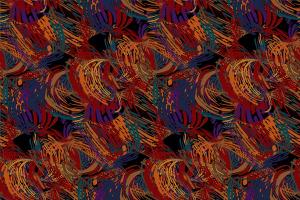 1
? per sq yd
? per sq footSelect options