Sale!
? per sq yd
? per sq foot
Style Number: 4108
Retail Price: $0
Your Price: $0 / sq yard
Your Price: $0 / sq feet
(Plus Shipping)
It is the favorite pick of many corporate business owners and restaurants. The 4108 commercial carpets available online here are offered at fair prices that will save a huge chunk of money for you, plus the visitors would love the new looks of your hotel or office. Best affordable carpet option.
Style Number: 4108
Type: Commercial Custom Carpet
Weight: Variable
Material: Made of different fibers.
1 Color Available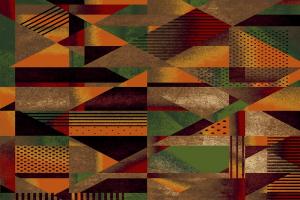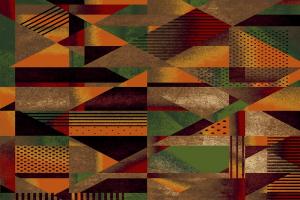 1
? per sq yd
? per sq footSelect options