Sale!
? per sq yd
? per sq foot
Style Number: 4109
Retail Price: $0
Your Price: $0 / sq yard
Your Price: $0 / sq feet
(Plus Shipping)
A classy carpet for people who love to keep the floor decent. The high-quality material used to make the custom commercial carpet 4109 makes it durable and fit for areas that experience heavy traffic. It is a perfect combination of style and durability and demands only a little maintenance.
Style Number: 4109
Type: Commercial Custom Carpet
Weight: Variable
Material: Made of different fibers.
1 Color Available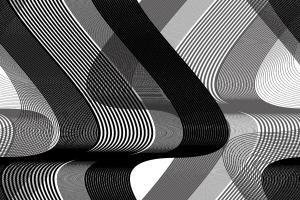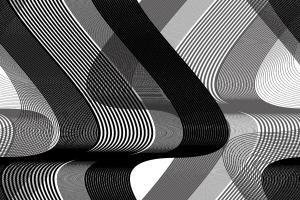 1
? per sq yd
? per sq footSelect options