Sale!
? per sq yd
? per sq foot
Style Number: 4111
Retail Price: $0
Your Price: $0 / sq yard
Your Price: $0 / sq feet
(Plus Shipping)
The carpet is made to fit in the luxury domains and carry the optimum essence of elegance. It is hard to find a match for this extraordinary commercial carpet for hotels at this price. The commercial carpet 4111 is also suitable for Casinos, Motels, and other such places. Other key features of the carpet are durability and easy maintenance.
Style Number: 4111
Type: Commercial Custom Carpet
Weight: Variable
Material: Made of different fibers.
1 Color Available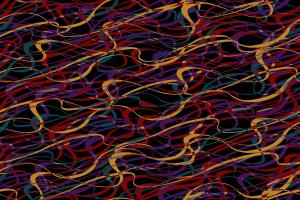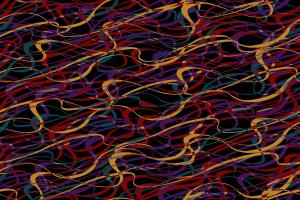 1
? per sq yd
? per sq footSelect options