Sale!
? per sq yd
? per sq foot
Style Number: 4112
Retail Price: $0
Your Price: $0 / sq yard
Your Price: $0 / sq feet
(Plus Shipping)
The commercial carpet 4112 is a versatile carpet choice. Its carefully designed pattern and material are used to make it a great choice for residential places and commercial offices both. If you are confused about choosing a carpet, choose the 4112 as it will fit very well in the decor, doesn't matter your office or home.
Style Number: 4112
Type: Commercial Custom Carpet
Weight: Variable
Material: Made of different fibers.
1 Color Available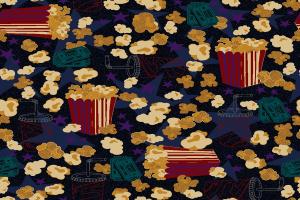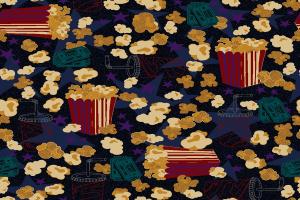 1
? per sq yd
? per sq footSelect options