Sale!
? per sq yd
? per sq foot
Style Number: 4113
Retail Price: $0
Your Price: $0 / sq yard
Your Price: $0 / sq feet
(Plus Shipping)
The one thing that is most important to look for in commercial carpets is their durability. Custom Commercial Carpet 4113 is made to last for years. It is a profitable choice for areas that experience high traffic. A uniquely designed custom commercial carpet at the best price.
Style Number: 4113
Type: Commercial Custom Carpet
Weight: Variable
Material: Made of different fibers.
1 Color Available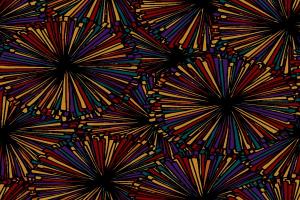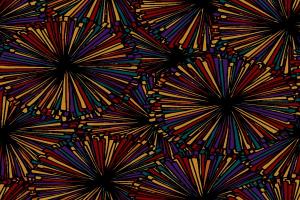 1
? per sq yd
? per sq footSelect options