Sale!
? per sq yd
? per sq foot
Style Number: 4114
Retail Price: $0
Your Price: $0 / sq yard
Your Price: $0 / sq feet
(Plus Shipping)
Compliment the flooring of your office space with a finely designed commercial carpet 4114. It improves the definition of the interiors of your office and adds a luxury look. The custom carpet is a classy choice for commercial places, and its durability makes it the best carpet for commercial places.
Style Number: 4114
Type: Commercial Custom Carpet
Weight: Variable
Material: Made of different fibers.
1 Color Available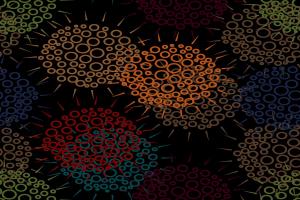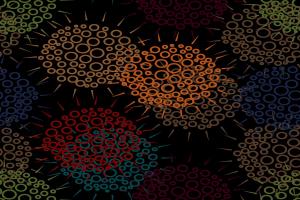 1
? per sq yd
? per sq footSelect options