Sale!
? per sq yd
? per sq foot
Style Number: 4115
Retail Price: $0
Your Price: $0 / sq yard
Your Price: $0 / sq feet
(Plus Shipping)
If you're looking for a commercial carpet in an affordable range, here it is. The commercial carpet 4115 is the most preferred choice of buyers who want to add some nice decor to their office on a budget. Among all the other available options in the market, this commercial carpet differentiates itself with quality and outstanding designs.
Style Number: 4115
Type: Commercial Custom Carpet
Weight: Variable
Material: Made of different fibers.
1 Color Available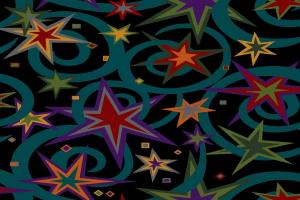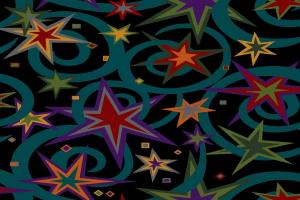 1
? per sq yd
? per sq footSelect options