Sale!
? per sq yd
? per sq foot
Style Number: 4121
Retail Price: $0
Your Price: $0 / sq yard
Your Price: $0 / sq feet
(Plus Shipping)
**PLEASE CALL FOR SAMPLES AND PRICING. These are custom made carpets that are available in a variety of fibers and weights to meet a range of requirements for your project. The colors can be changed to suit your needs. Please call for specifics and prices.
1 Color Available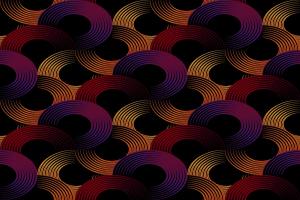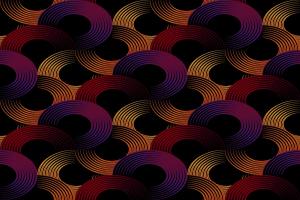 1
? per sq yd
? per sq footSelect options